Packing for a move requires a lot of supplies. As we plan, we often expect to load up on castaway boxes and then buy some packing tape. For many belongings, that can do the trick, but for a full-house move that involves lots of fragile and valuable contents, better materials are in order. Fill your shopping cart with these essentials for packing.
1. Strong Boxes
Leftover boxes have already lived a good, full life. They've been loaded down with other goods for many hours covering many miles, passing through a lot of rough handling along the way. Now they're piled by the dumpster or the cardboard baler, and you want to put your china in them? Invest in new boxes that are still strong and dry and able to handle the workload.
2. Bubble Wrap
It's more than just fun for the kids; it's helpful for the adults! Using bubble wrap can go a long way toward protecting your most fragile items. It's a little more expensive than repurposed materials, but it's the best option for your most sensitive belongings.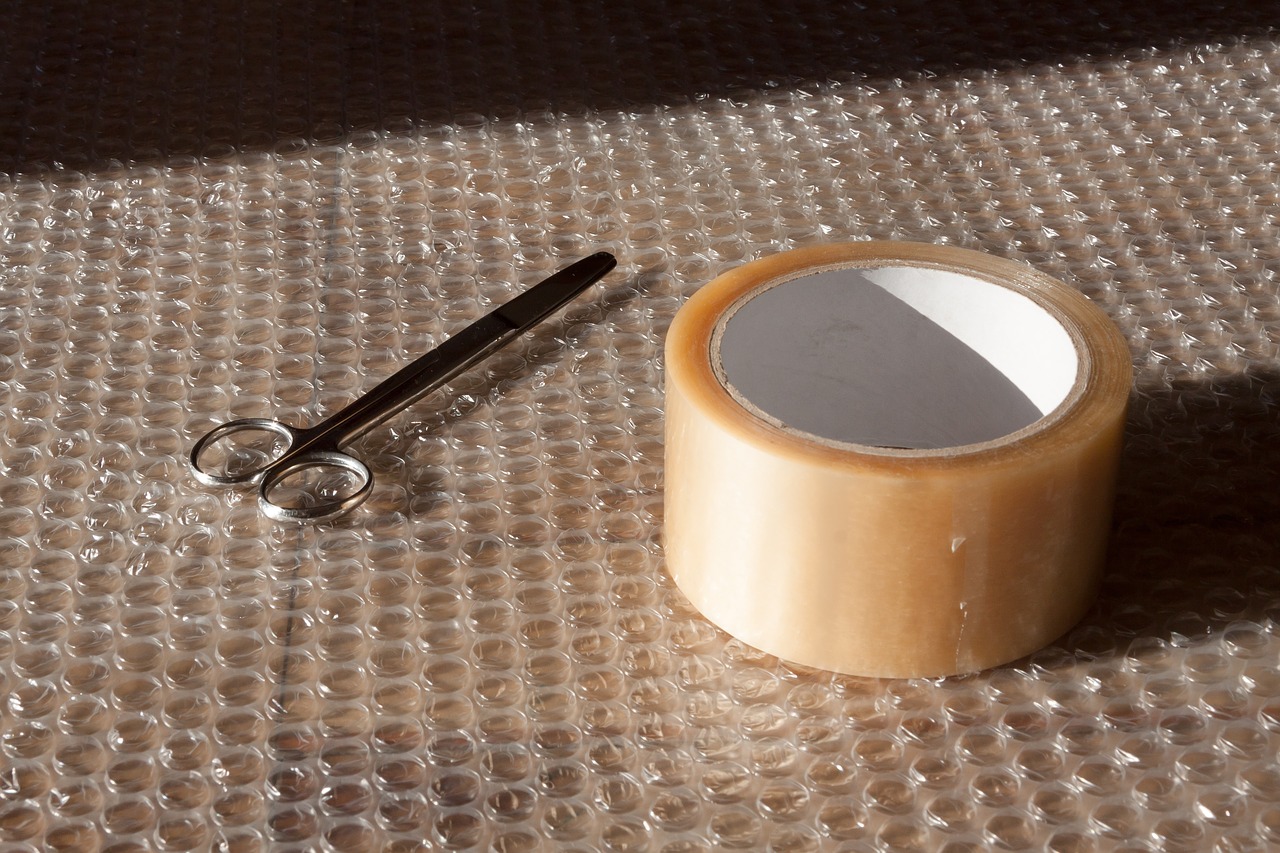 3. Styrofoam Peanuts
For a mix of objects in various sizes, bubble wrap can be impractical. Styrofoam "peanuts" harvested from shipments at your work can be a great material to hoard as your move approaches. They'll fill even the strangest-shaped spaces and provide valuable protection.
4. Good Markers
What's the difference between a box marked "living room" and one marked "dining room"? The marker used to write it. Scratching in a few words with an ink pen or a fine-point marker is useless. Labels should be bold and visible so that movers can quickly see where the item goes–and know that it's fragile.
5. Tough Tape
The bottom of a box can't be trusted to just any old tape. That old roll from the desk may have lost most of its stickiness over the years, so buy some quality packing tape that will be sure to stick to any surface reliably and effectively.
6. Water Protection
It always rains on wedding days and moving days, even in the desert. Cardboard and water are a combination nobody wants, so plan to protect boxes. Kitchen-sized garbage bags or cheap plastic drop cloths can provide enough protection for the trip from truck to house, so be prepared.
7. Lots of Newspaper
A good collection of newspapers can do wonders for packing fragile items. Unopened sections can separate plates to reduce jarring. Just bear in mind that the ink can transfer onto some items.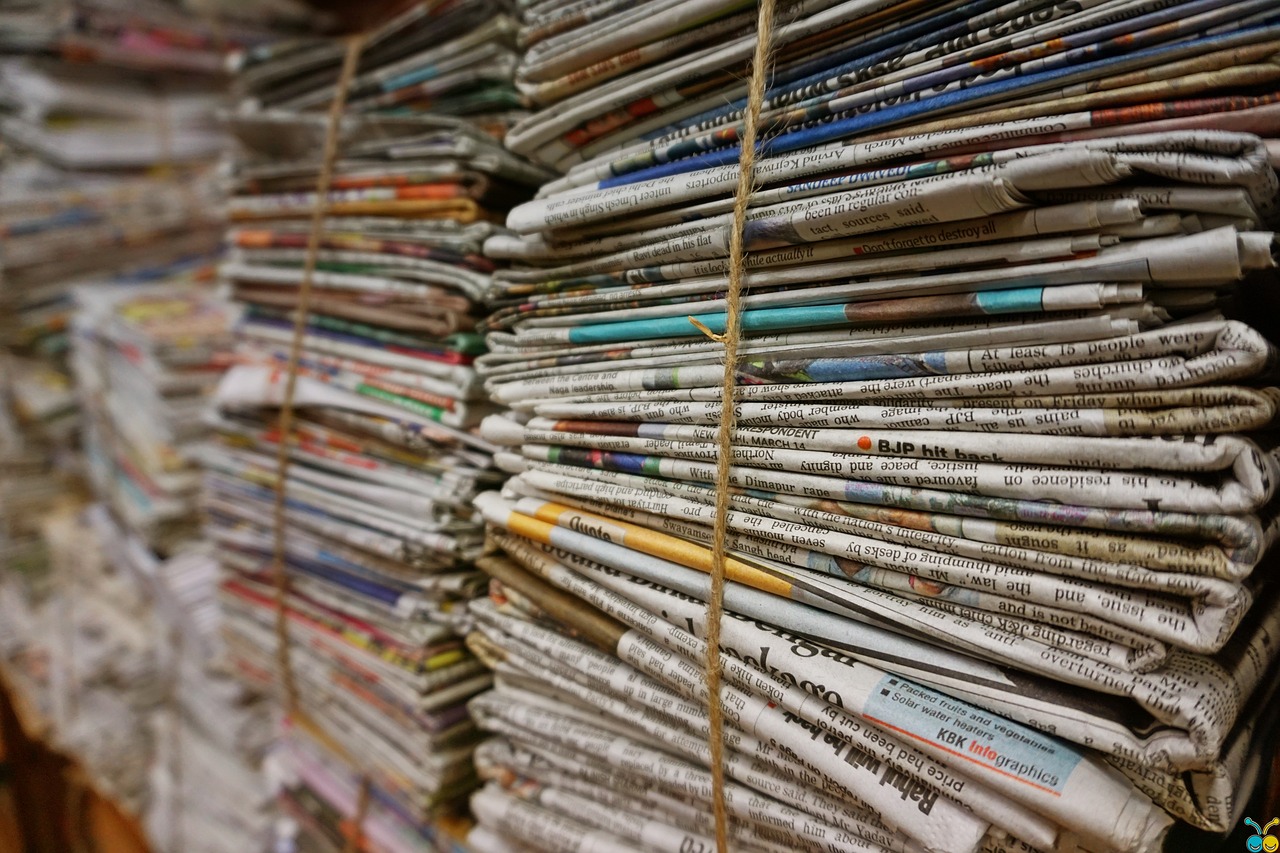 8. Scrap Cardboard
Another great separator is cardboard. Some of your dumpster boxes might do well for this. Simply slice them into flat shapes to keep packed fragile items from bouncing against each other.
9. Egg Cartons
Here's another great repurposed item. Styrofoam egg cartons are perfect for separating jewelry and preventing the tangling of chains and earrings with each other. Simply drop one item in each slot and keep the box upright.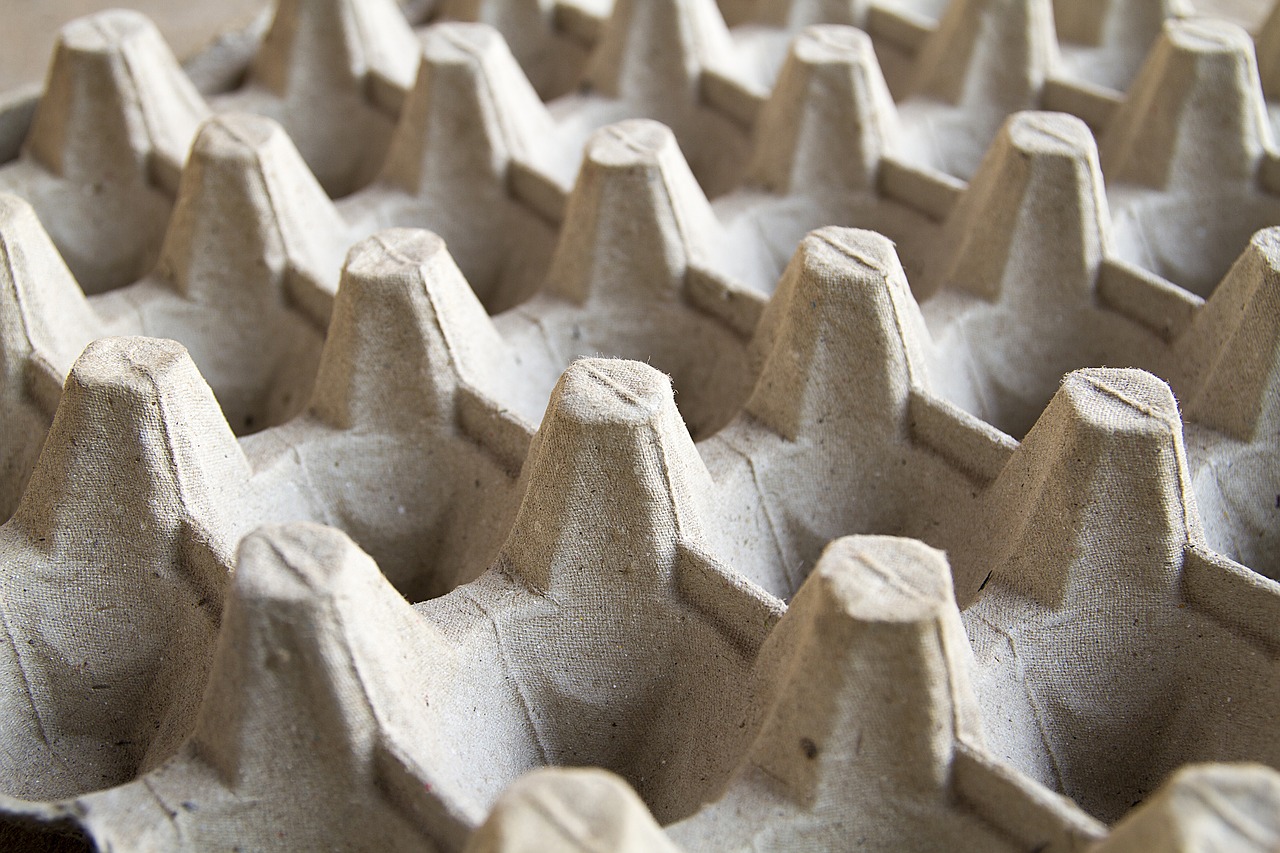 10. Garment Boxes
Another great item to keep upright is clothing on hangers. Garment boxes keep clothes from getting tangled and prevent broken hangers. They're reasonably priced and very helpful for any move.
Getting a job done right is all about the right tools. Good packing supplies will simplify the process and reduce damage and mess.