Both kids and pets can become quickly stressed out when they are in the midst of moving to a new home. While their stresses may not be the same as the adults who are moving, they can still lead to irritation and fear. If you have pets and kids you're going to move, whether across the country or in a town nearby, it's important to prepare ahead of time. Fortunately, this won't be as difficult as you may think if you begin with the tips from these Seattle movers below.
1. Pack Child-Friendly Snacks
One of the best ways to keep a child of any age happy during a move is to make sure they are fed. While meals are important, you should also pack adequate snacks to have available throughout the day. Keep in mind that you likely won't have refrigeration, so only pack foods that are packaged and won't spoil if they are not kept cold. Some great ideas include:
Crackers
Chips
Popcorn
Fruit Pouches
Banana
Apple
Cookies
Cheese Puffs
Granola Bar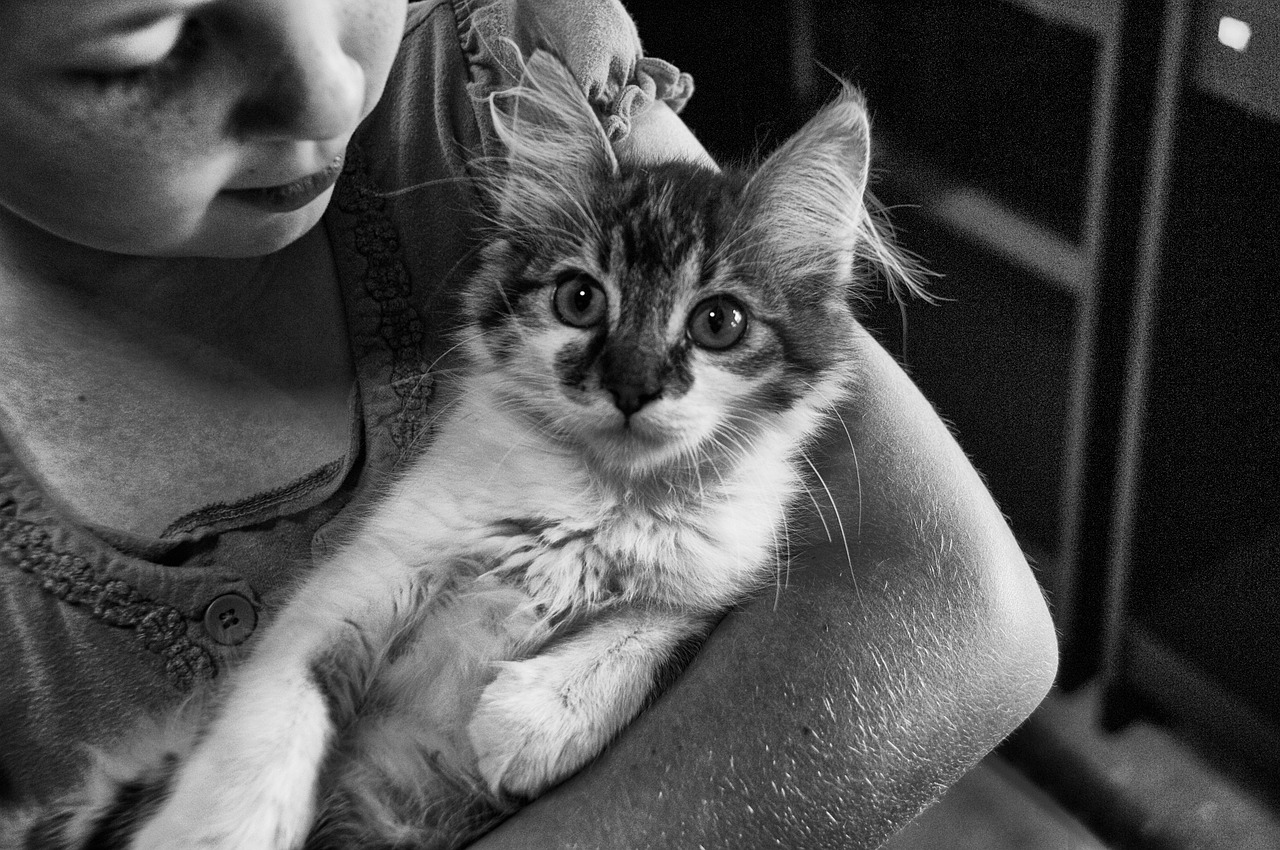 2. Discuss What's Going on
Toddlers and older children will very likely notice that things are changing from the time they see the packing boxes. To help them understand, be open and discuss what's going on weeks before you actually move. Then, the night before moving day, explain what is going to happen the next day. Include information about movers, the moving truck, and the trip to get to the new house. It's also a good idea to show them pictures of the new house or even take them to it if you can.
3. Offer Comfort Items
For both kids and pets, comfort is important when moving. To help with this, provide them with items that will make them feel safe and less stressed. For kids, this could be a pacifier, blanket, stuffed animal, or even a favorite toy. For pets, this could be a blanket, crate, toy, or their favorite chew toy. Make sure to take these items and place them in a box before you pack, so they don't accidentally get taken away.
4. Go to the Vet
Taking your pet to the vet before moving day will ensure they are healthy and physically able to take on moving. During this visit, ask your vet if they can prescribe something to help your pet relax. This may not be necessary for all pets, but it is helpful for those who experience high levels of anxiety when things change.
If possible, it can be helpful to have a friend tag along throughout the moving process. They can dedicate themselves to helping with the kids and pets so you can focus on the logistics of moving. Even if they only come while you load the moving truck, it can still give the kids and pets a break from everything else that is going on.
5. Load a Tablet
Most kids will appreciate having the distraction of movies and television on moving day. This will especially be helpful for long road trips or flights that can be boring for little ones.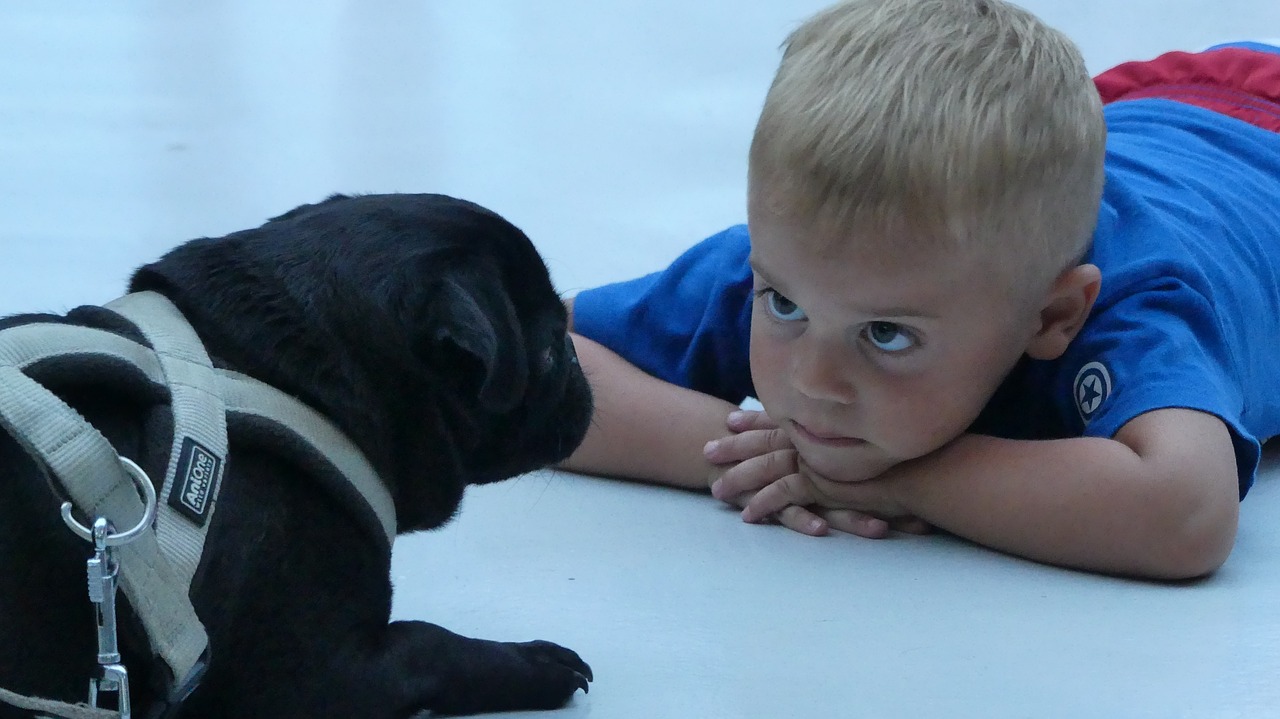 Preparing the Whole Family
Pets and kids should be considered when it comes to the details of moving. By making sure they are calm and comfortable, you'll have a much smoother experience from start to finish. Even if your move is just a few miles down the road, you can never be too prepared.