A long-distance move could herald in a new beginning for the family, from new careers to following an international dream. The logistics of moving, however, are a bit more complicated than a simple, in-town transition. Explore the top seven lessons that you can learn from the professionals at Cheap Movers San Francisco. Long-distance moves require extra effort on everyone's part.
1. Plan Far Ahead in Advance
Think of your move as a simple equation. A longer distance equates to more preparation time on your part. As soon as you know about the transition, research the proper movers. Be sure that they can complete the intrastate or interstate job, reports The Spruce. Every mover has its niche.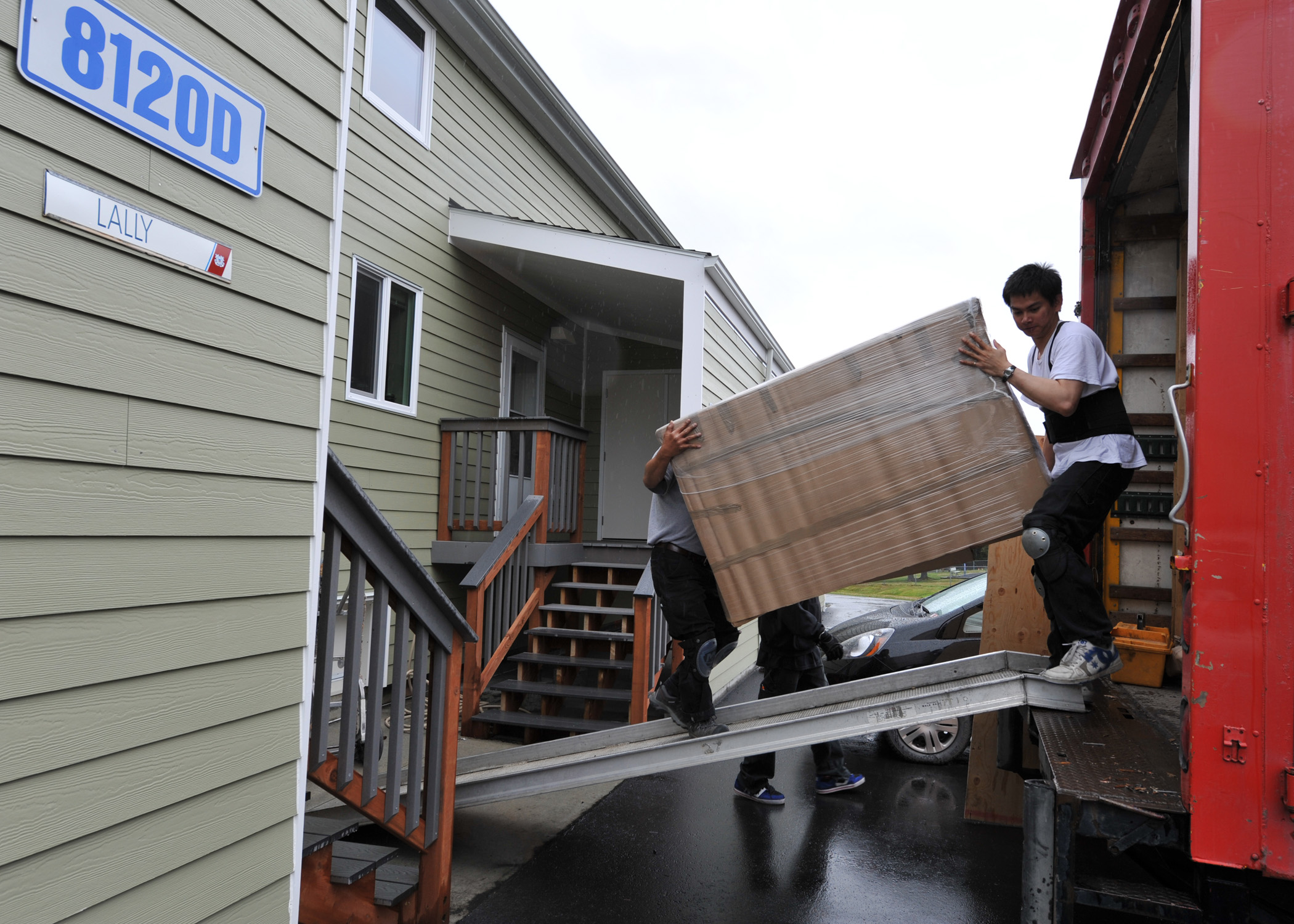 2. Purge as Much as Possible
With a moving appointment in writing, it's time to start organizing your items. Ideally, you don't want to move everything that you own. Start purging items that are unnecessary. Sell, donate, and throw away as many unwanted items as needed. Your packing process is instantly simplified with this task.
3. Know About Potential Obstacles
Nobody likes unwelcome surprises, especially on a long-distance move. Be aware of obstacles that might become challenges at your current and future homes.
These obstacles might include:
Narrow stairwells
Hills
Bulky items
Movers understand that there will be challenges. Speak to your movers about these obstacles. Plans can be set up well before the move. The obstacles merely become part of the service instead of a major problem, suggests Home Advisor.
4. Set up Utilities Beforehand
It's understandable to be more concerned about the tasks at the current residence as opposed to the new home. However, don't forget to set up the utilities at the new property. Upon arrival, you'll need electricity and gas. Go above and beyond by setting up your cable or Internet packages too. You can enter the home with no frustrations about light or air conditioning.
5. Stay With Your Belongings
Long-distance moves usually involve at least one overnight stay at a hotel. Always remain with the moving truck as you rest for the evening. Don't stay at another property. Keep an eye on the truck too. You may want to take turns checking on the truck through the night. These trucks are secure, but they are tempting for thieves.
6. Be Aware of Truck Parking at the New Property
Before you even arrive at the new property, ask about the appropriate parking for the truck. There might be a designated area for new residents, especially in gated or condominium communities.
Speak with the movers about the parking situation beforehand. They can create a plan to get your items into the building without hindering everyday life in the community.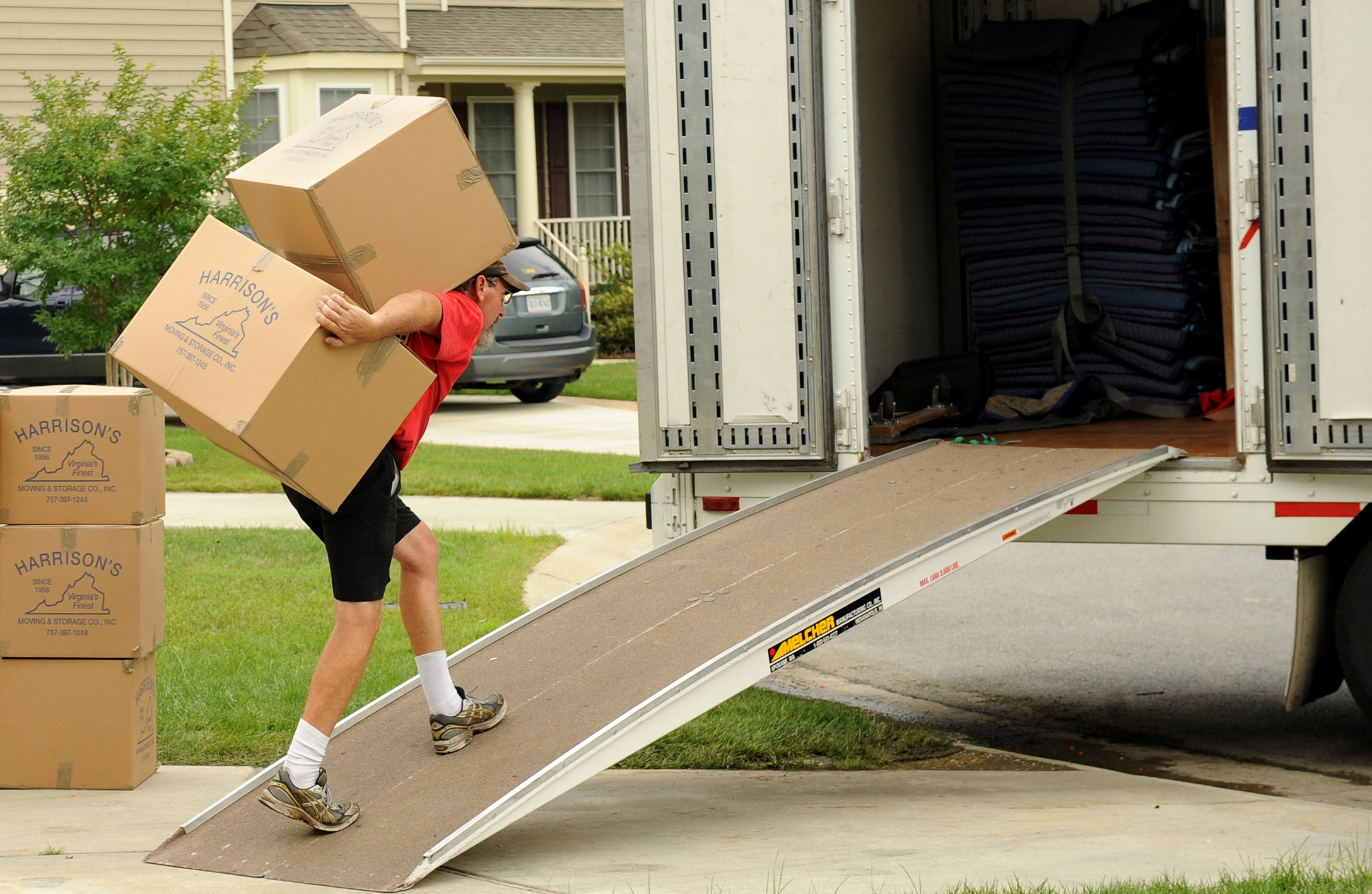 7. Tip the Movers With Exceptional Service
A long-distance move is a major endeavor for the moving company too. You might spend a few days with the movers. Be generous with a tip if you've received stellar service. It's customary to offer a tip once the moving truck has been unloaded at the new property. Letting the movers know that they've done a good job is a great way to end your transition period.
Remember to keep patience as a constant companion as you go through the steps toward a long-distance move. There can be challenges, but you'll move successfully in the end. Trust in the professionals' advice in order to stay on track with your transition.